We focus on specialization and efficiency
We are organized in specialized areas and each area is identified by skills.
The skills in the different engineering disciplines allow us to develop executive projects and to carry out high – profile consultancy in terms of contract management and control of the order, also in the context of multi-sector and large-scale projects.
We have technical and organizational skills for offering services according to the Law. Our qualified technicians are specialized in a long list of equipment and software.
Design
Our professionals constantly work together by applying a shared operational methodology, developed with the experience gained in the sector, they are able to turn customer requests into clear and unambiguous technical projects and documents.
Management and control
In addition to the basic and detailed engineering activities, we produce investment estimates, particularly useful in feasibility studies and budget planning and the activity of Front End Engineering Design (FEED) activity, which is at the intermediate stage of the implementation of a project, with the aim of optimising it in relation to costs.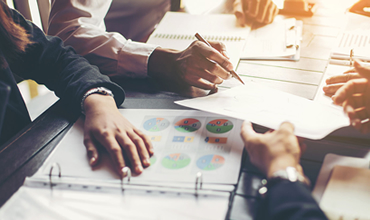 Project Control Management
• Works management and planning
• Technical and economic assessment
• Projects verification and validation